Camel Club Meeting Schedule
Monday

Tuesday
Wednesday
Thursday
Friday
Saturday
Sunday
6:30 A (Meditation Meeting)

12:00 Noon (Courage to Change Group)

5:30 P

6:30 A (Meditation Meeting)

12:00 Noon

5:30 P

5:30 P Beginners Meeting (Library)

7:00 P (Spring Forest Recovery Group)

6:30 A (Meditation Meeting)

12:00 Noon

5:30 P

7:00 P (No BS Big Book Group)

6:30 A (Meditation Meeting)

12:00 Noon

2:00 P (ACA- starting June 1 2023)

5:30 P

7:00 P Al-Anon

6:30 A (Meditation Meeting)

11:00 A

5:30 P

7:00 P (CA)

9:30 A (Men's)

11:00 A

12:30 P (Women's)

3:00 P (Speaker)

5:00 P

6:30 P (NA)

9:00 P (Outlaw Safecrackers Candlelight Group)

9:00 A

11:00 A

2:00 P (12x12x12)

5:00 P

7:00 P (Spring Forest Recovery Group)
The Camel Club
Part of the 12-Step Community since 1985 | Raleigh NC
Since 1985, the Camel Club has been providing a safe haven for those seeking recovery from alcoholism and drug abuse in the Raleigh NC area. As a community of recovered individuals, members of the Camel Club offer understanding and fellowship, sharing their experience, strength, and hope at NA, CA, and AA meetings in Raleigh NC.
Need Help?
Drugs and alcohol getting out of control?
12 Step Recovery Meetings in Raleigh NC at the Camel Club are composed of people just like you, seeking to overcome addiction to drugs and alcohol. The NA, CA, and AA meetings in Raleigh NC at the Camel Club provide a safe place for alcoholics and addicts to discuss their problem with those who understand and have recovered from a seemingly hopeless state of mind and body. You don't have to do it alone. Click the button to learn more about help recovering from drugs and alcohol in Raleigh NC.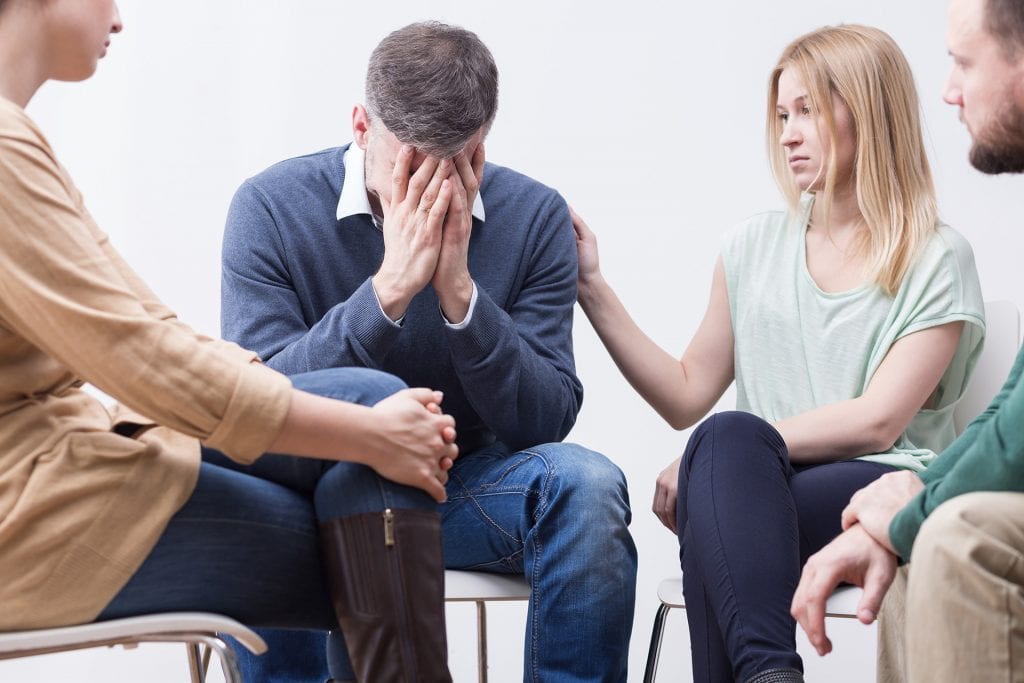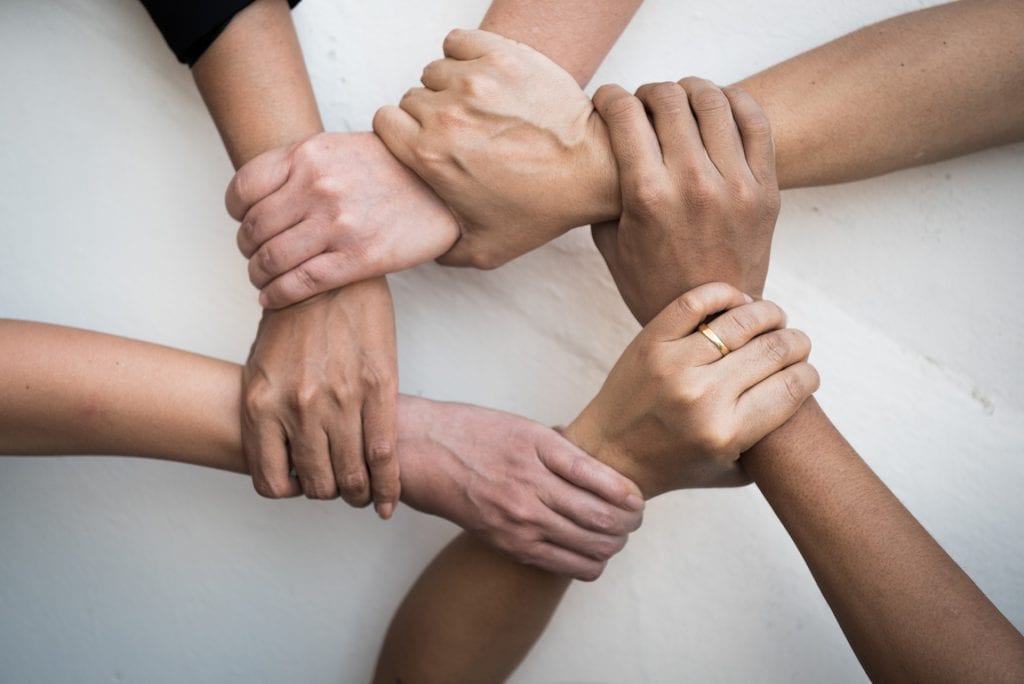 What's Happening in Recovery
Check out Events at The Camel Club. We look forward to meeting you!
While the prime objective of the Camel Club is to provide a safe place for the newcomer to share their problems and recover, Ours is also a location full of fellowship and sociability. Enjoy food, fellowship, and fun at one of the many Recovery Events in Raleigh NC held at the Camel Club. From dances and cook-offs to our golf tournament and other fundraisers, the members of the Camel Club demonstrate they "are not a glum lot"!
About The Camel Club
What is the Camel Club?
The Camel Club is a non-profit organization that has been operating since 1985. We provide space for 12 Step meetings, fellowship activities, and operate the "Simple Solutions" Bookstore.  The club is self-supporting through member dues and donations. Click Below to Learn More about who we are and what we do.