Here at the Camel Club, we celebrate recovery! Visit one of our dances, cook-offs, charity fundraisers, or other recovery event. Attend Events at the Camel Club to enjoy food, fellowship, and fun in sobriety!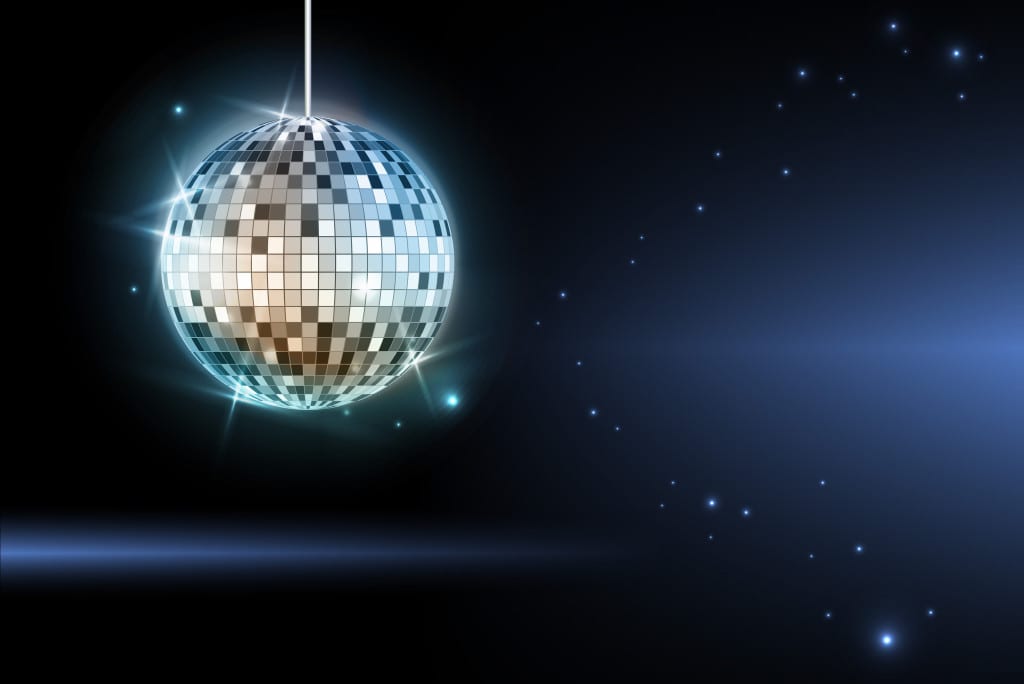 Summer Dance
Saturday, June 1 8:00 PM
Join us at the Camel Club for an evening of fellowship and fun as we celebrate recovery! New DJ Angela T will be playing all of your favorite songs, and food will be provided. Admission is $3 for non-members. Be sure to visit the Service Work page to volunteer for this and other events at the Club. 
Game Night at The Camel Club
Saturday, June 15 8:00 PM
Join us at the Camel Club on Saturday, April 6 for game night. Bring a snack, your favorite board game, and a friend, as we enjoy fun and fellowship. Support game night and all of the Camel Club activities as we "trudge the road of happy destiny" side by side!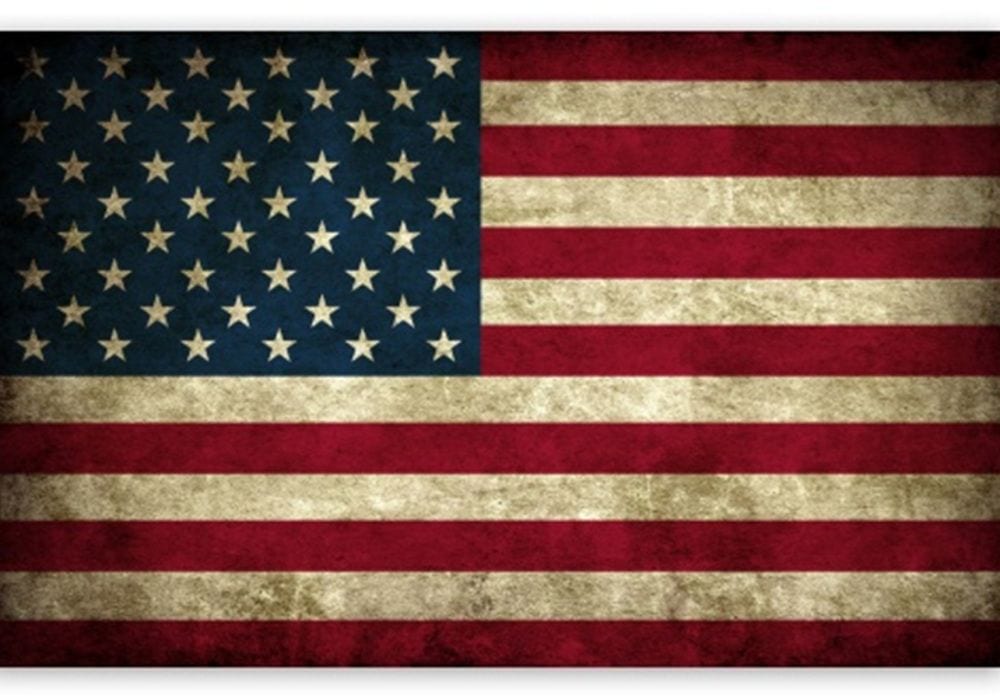 Independence Day Bar-B-Que & Speaker Meeting
July 4, 2019
Celebrate Independence Day at the Camel Club with a Bar-B-Que immediately following the First Things First Meeting at 1:00 PM. Stick around to celebrate the freedom of recovery with a 2:00 PM speaker meeting featuring Wallace B, a 55 year member of Alcoholics Anonymous.
Other Events in the Triangle
>The Triangle area of North Carolina hosts an abundance of recovery related events. From Workshops, Conventions, and Conferences to Founders Day and Group Anniversary meetings, there is always plenty to do in recovery! Check back often to see what is going on in Raleigh, Cary, Wake Forest, and surrounding areas. Fill out the form below to have your recovery event published by the Camel Club.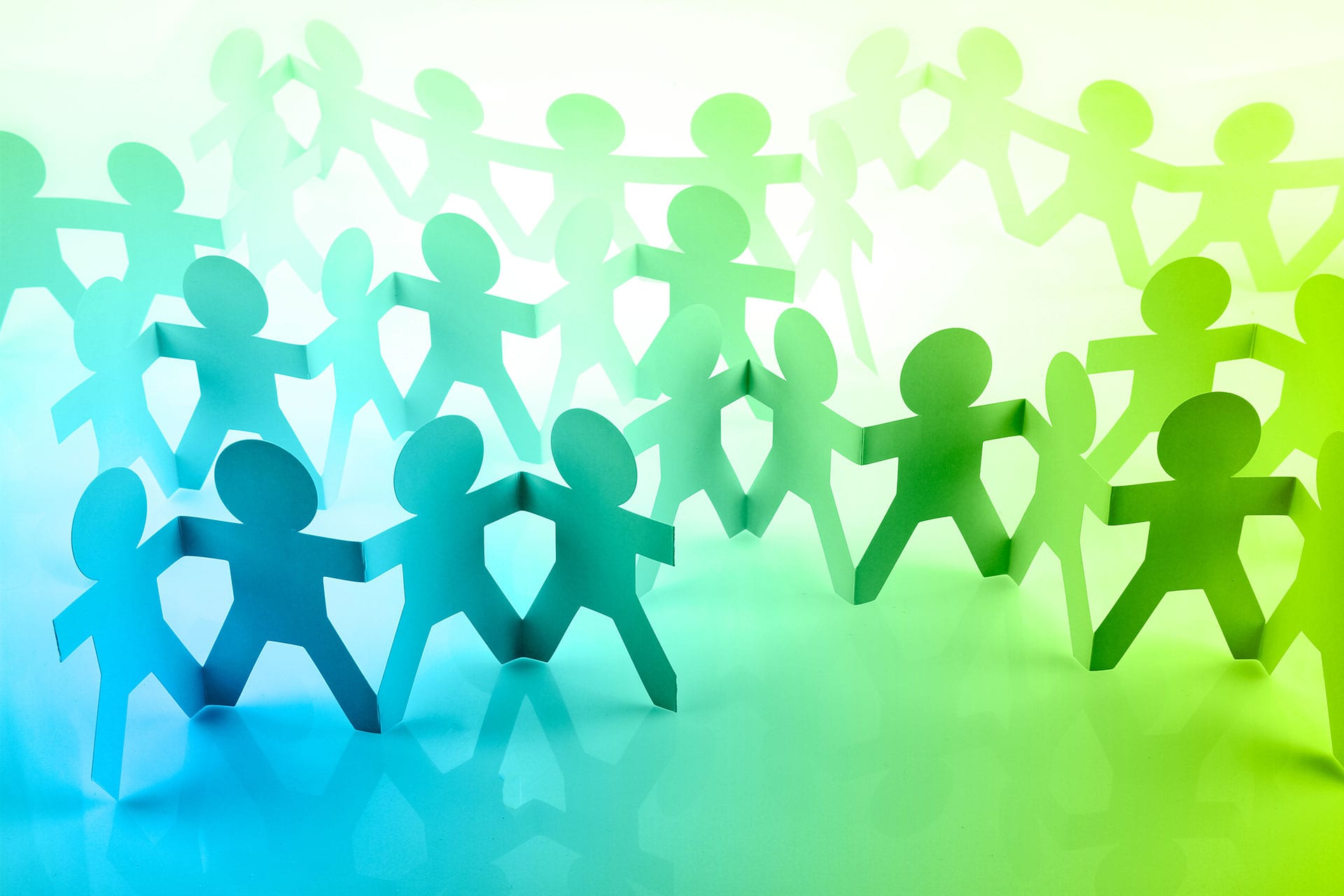 72nd North Carolina Convention
July 11-14, 2019
Register now for the 72nd North Carolina Convention to be held at the Hilton North Raleigh/ Midtown. Enjoy round the clock meetings, speakers, old-timers panel, Saturday night dance, and plenty of free coffee! Visit the link below to learn more or register now!
Founders Day June 7-9, 2019 Akron, OH
Celebrate the 84th anniversary of Alcoholics Anonymous by visiting the birthplace of AA and taking part in Founders Day Activities. Click the button below to learn more or register now.
Feel free to contact The Camel Club To Post Your Event!