Here at the Camel Club, we celebrate recovery! Visit one of our dances, cook-offs, charity fundraisers, or other recovery event. Attend Events at the Camel Club to enjoy food, fellowship, and fun in sobriety!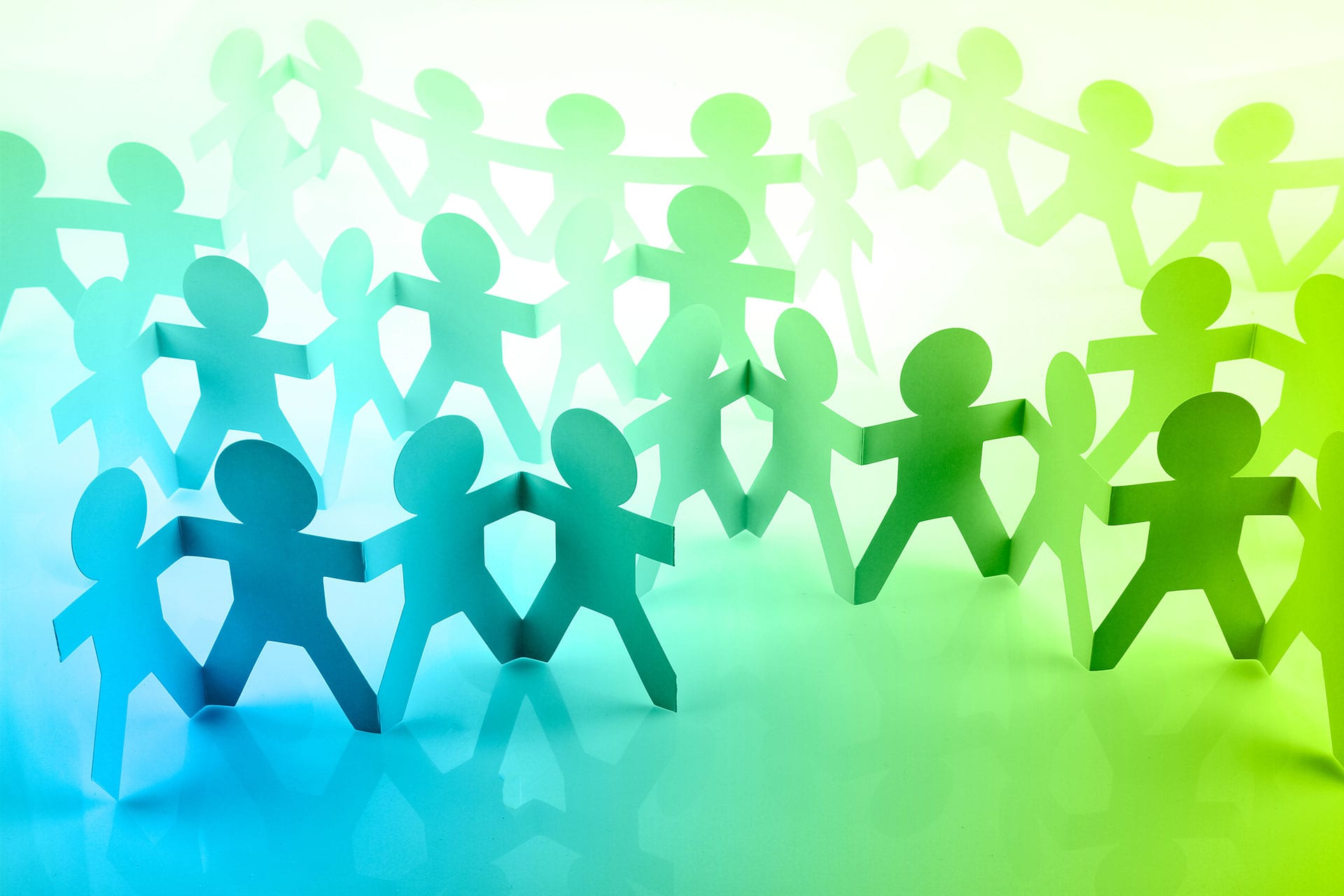 Family Day at the Camel Club
Saturday,  September 28 1:30-4:30 PM
The Family Afterward is an important part of recovery. The Camel Club is here to support families of all types and sizes. Join us on Saturday September 28 from 1:30-4:30 PM. Enjoy face painting, a dunking booth, food, fun, fellowship, and family!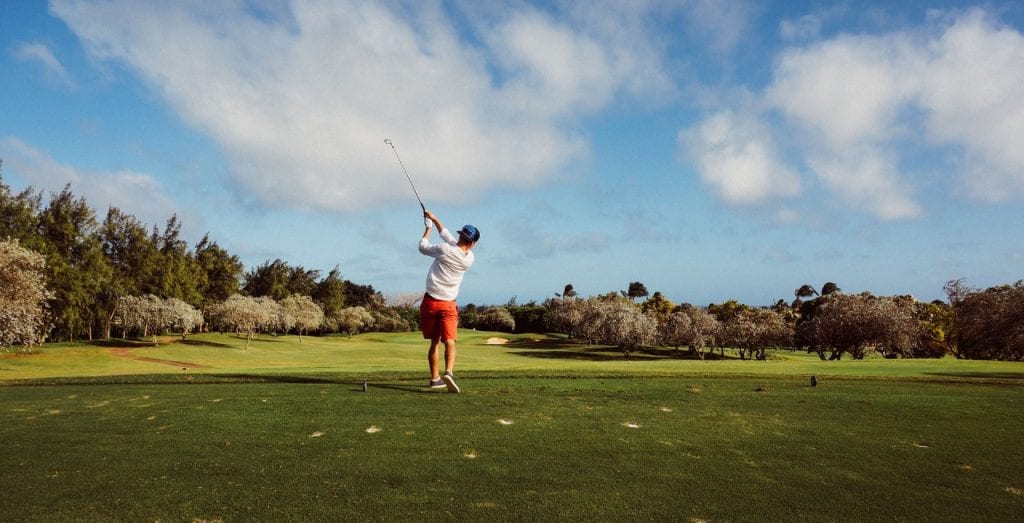 29th Annual Camel Club Golf Tournament
October 04 2019
Support the Camel Club's biggest fundraiser of the year by playing in, volunteering, or donating to our 29th annual golf tournament. This year's tournament will once again be held at Hedingham Golf Club and will feature prizes and lots of fun. Click on one of the buttons below to learn more about how you can support this event!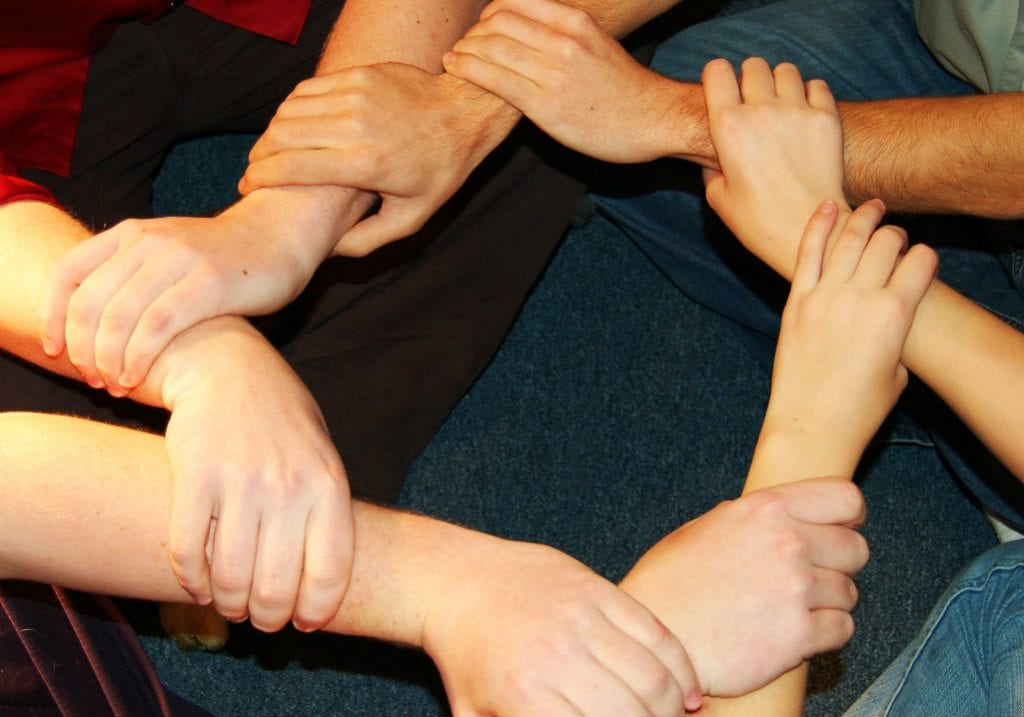 12 Concepts of World Service
District 31 Workshop
October 12, 2019 1:00-4:00 PM
Speaker Deb K. from Durham will discuss the 12 Concepts of World Service at the District 31 Workshop on October 12 at the Camel Club. Food will be provided and the event is free of charge.
Other Events in the Triangle
The Triangle area of North Carolina hosts an abundance of recovery related events. From Workshops, Conventions, and Conferences to Founders Day and Group Anniversary meetings, there is always plenty to do in recovery! Check back often to see what is going on in Raleigh, Cary, Wake Forest, and surrounding areas. Fill out the form below to have your recovery event published by the Camel Club.
Feel free to contact The Camel Club To Post Your Event!