Events
Here at the Camel Club, we celebrate recovery! Visit one of our dances, cook-offs, charity fundraisers, or other recovery event. Attend Events at the Camel Club to enjoy food, fellowship, and fun in sobriety!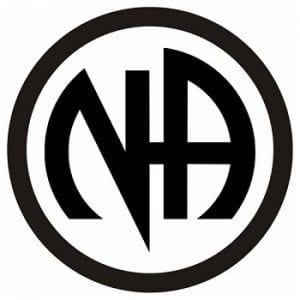 History of the Basic Text of NA
Saturday, March 30 2:00-4:00 PM
Chris B and Boyd P will be providing a history of the basic text of NA on Saturday March 30 at the Camel Club. Join us for this enlightening presentation on the fellowship that has been life-saving for so many.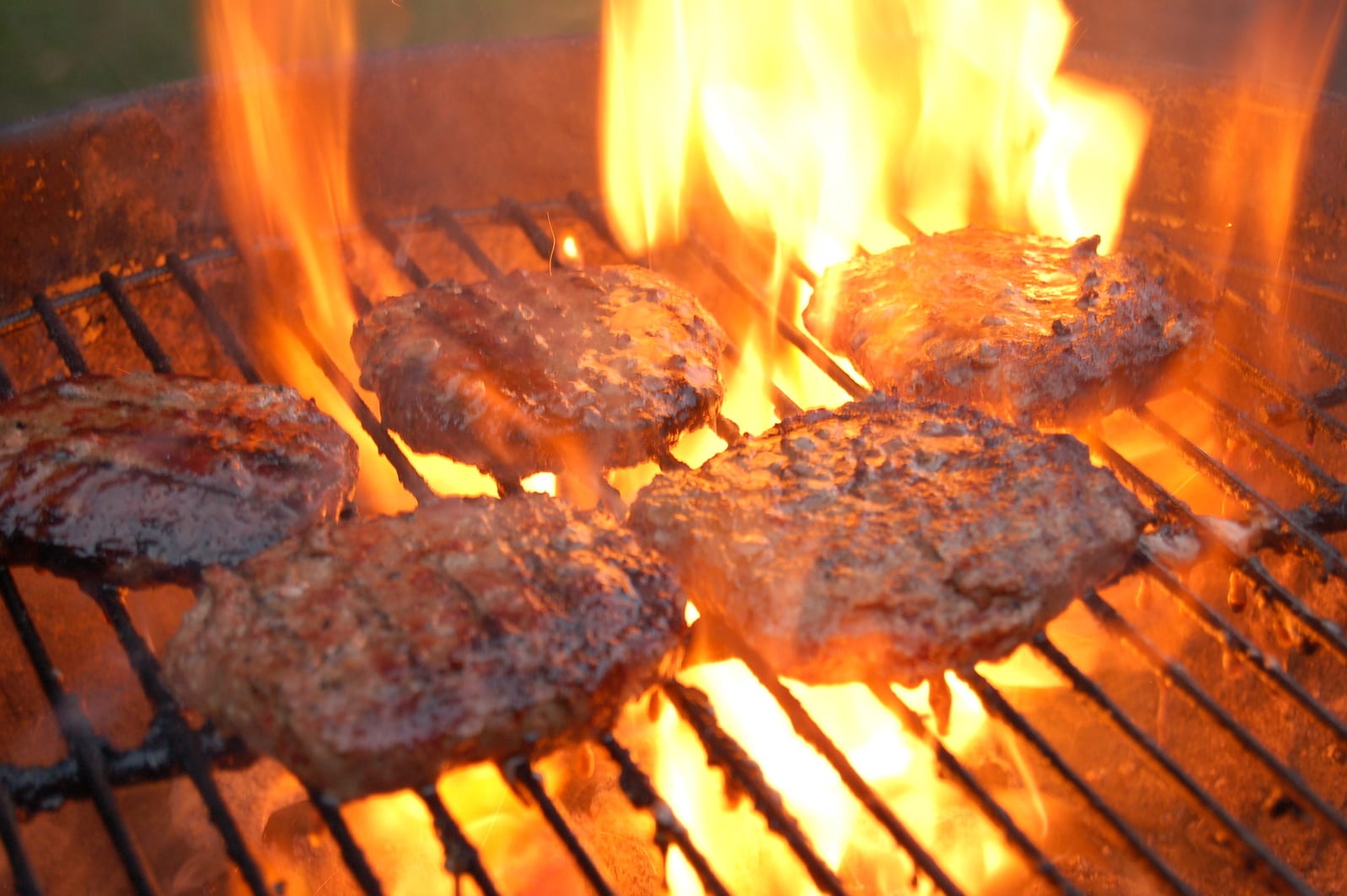 Membership Drive Cookout
Monday, April 1 at 6:30 PM
The Camel Club relies on member dues to keep the lights on and coffee hot for the NA, CA, and AA meetings we provide. Consider becoming a member as you join us for hamburgers, hotdogs, and all the fixin's after the Happy Hour Meeting on Monday, April 1. At just $15 a month, you can be a part of bringing life saving recovery meetings to Raleigh NC residents.
Other Events in the Triangle
>The Triangle area of North Carolina hosts an abundance of recovery related events. From Workshops, Conventions, and Conferences to Founders Day and Group Anniversary meetings, there is always plenty to do in recovery! Check back often to see what is going on in Raleigh, Cary, Wake Forest, and surrounding areas. Fill out the form below to have your recovery event published by the Camel Club.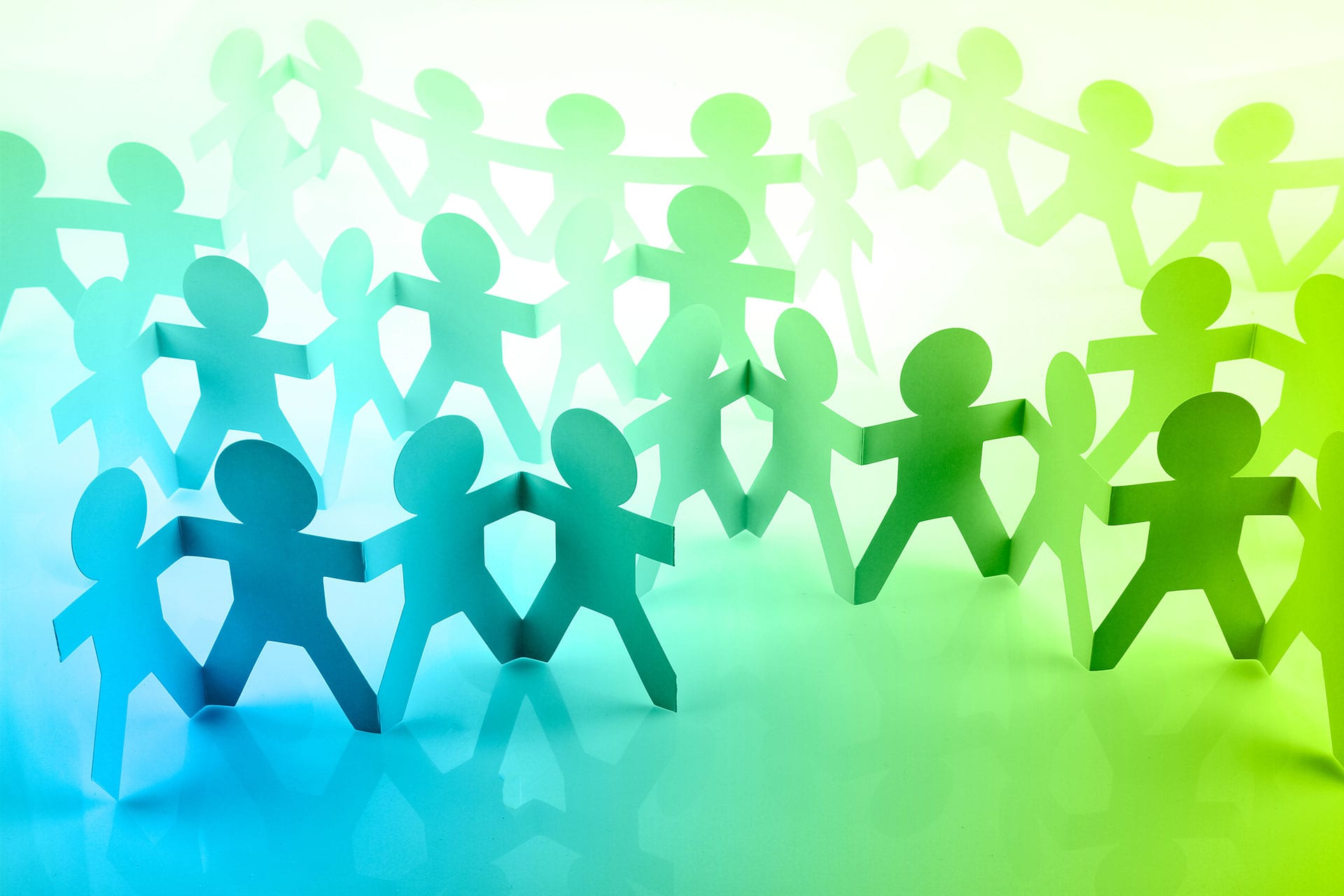 72nd North Carolina Convention
July 11-14, 2019
Register now for the 72nd North Carolina Convention to be held at the Hilton North Raleigh/ Midtown. Enjoy round the clock meetings, speakers, old-timers panel, Saturday night dance, and plenty of free coffee! Visit the link below to learn more or register now!
Founders Day June 7-9, 2019 Akron, OH
Celebrate the 84th anniversary of Alcoholics Anonymous by visiting the birthplace of AA and taking part in Founders Day Activities. Click the button below to learn more or register now.