Here at the Camel Club, we celebrate recovery! Visit one of our dances, cook-offs, charity fundraisers, or other recovery event. Attend Events at the Camel Club to enjoy food, fellowship, and fun in sobriety!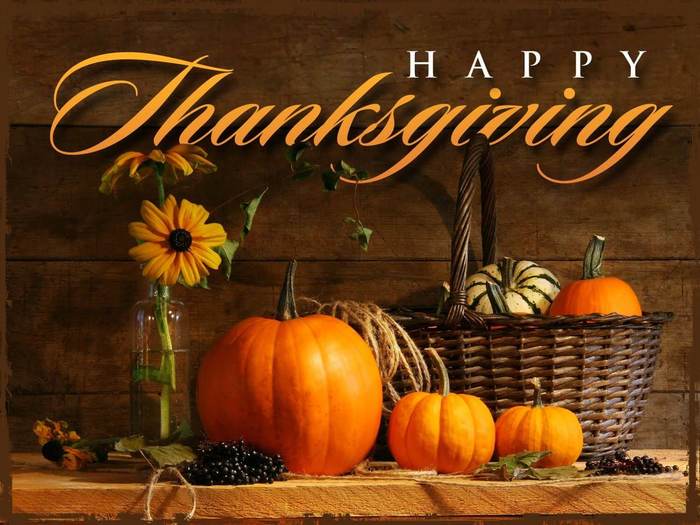 Thanksgiving Dinner at The Camel Club
November 28, 2019 1:00- 3:00
Join us for food, fellowship, and fun as we celebrate Thanksgiving at the Camel Club. Turkey, stuffing, desserts, and all the trimmings will be featured as we gather together in appreciation. Volunteers are needed to cook the turkeys and bring side dishes, so visit the sign-up sheet outside the office or click the link below.
Other Events in the Triangle
The Triangle area of North Carolina hosts an abundance of recovery related events. From Workshops, Conventions, and Conferences to Founders Day and Group Anniversary meetings, there is always plenty to do in recovery! Check back often to see what is going on in Raleigh, Cary, Wake Forest, and surrounding areas. Fill out the form below to have your recovery event published by the Camel Club.
Feel free to contact The Camel Club To Post Your Event!