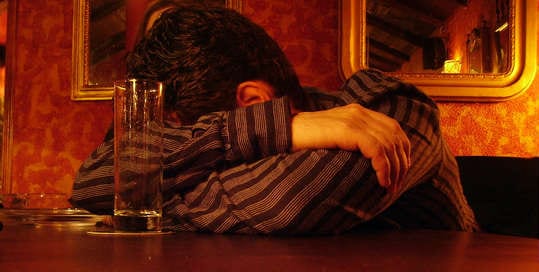 Institutions
Medical Support & Detox
Detox can be dangerous – get medical help to ensure your safety. Please dial 9-1-1 if you have symptoms that scare you. Crisis Intervention Teams (CIT) are police officers trained to deal with substance abuse emergencies.
Get Help From 12 Step Recovery
Raleigh NC Alcoholics Anonymous, Cocaine Anonymous and Narcotics Anonymous are fellowships of men and women who share their experience, strength, and hope with each other that they may solve their common problem and help others to recover. If you are in need of assistance with stopping drinking or using drugs and are not in medical crisis, the Camel Club welcomes you to join us at one of our Meetings.
There is a Solution
Almost none of liked the self-searching, the leveling of our pride, the confession of short-comings which the process requires for its successful consummation.  But we saw it really worked in others and we had come to believe in the hopelessness and futility of life as we had been living it.

Alcoholics Anonymous, pg 25
Feel free to contact The Camel Club